6 tags
6 tags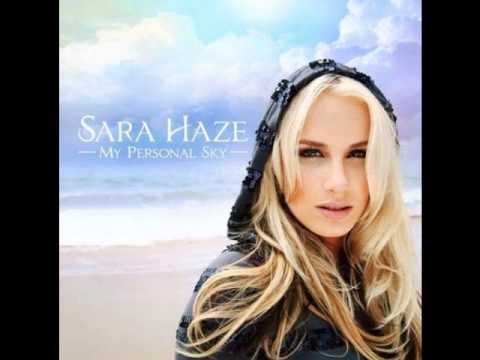 5 tags
100 ways to make life a little less complicated.
1. Don't try to read other people's mind. 2. Get up 30 minutes earlier so that you don't rush/get a ticket while driving too fast/have to explain why you're late/get fired 3. Get 8 hours of sleep per night so that you think more clearly 4. Stick to your budget 5. Start saving and investing every week, no matter how little you can spare 6. Balance your checkbook 7. Don't try to be...
7 tags
6 tags
5 tags
Watch
This baby has mad air drums & air guitar skills.  :)
        Reblog and BOLD what applies to you: My personality: I'm loud.  I'm obnoxious. I'm sarcastic. I'm cocky. I cry easily. I have a bad temper. For the most part i don't like people. I'm easy to get along with. I have more enemies than friends. I've smoked. I've smoked weed. I drink coffee. I clean my room daily. My appearance: I wear makeup. I wear a piece of jewelry at...
Reblog if you're no longer friends with someone...
Stay true to yourself because there are  very few people who will stay true to you.
Watch
This is the video for Kraak & Smaak's infectious song 'Squeeze Me'. A Fingerflipping video for K&S. Duo-directed Andre Maat & Superelectric. Nominated: D&AD 2009. In-book honours for Kraak & Smaak "Squeeze me". 1st price at music video festival in St.Petersburg and the Dutch Music video Competition.museekfestival.ru/​en/​, shoot-me.nl/​16/​news....
4 tags
3 tags
5 tags
4 tags
Watch
It's empty in the valley of your heart The...
4 tags
7 tags
"Do what you feel in your heart to be right, for you'll be criticized..."
–   -Eleanor Roosevelt
"You cannot protect yourself from sadness without protecting yourself from..."
– Jonathan Safran Foer 
"Enjoy your youth.You'll never be younger than you are this very moment."
Watch
- PostSecret.com
"It's times like these that make me...
"My soul faints with longing for your salvation, but I have put my hope in your..."
– Psalm 119:81
Watch
Watch
Watch
"I came to this world with nothing And I leave with nothing but love Everything else is just borrowed"
Watch
Watch the video, its actually really interesting & sad. Chilean Patagonia is under attack by an international energy company that plans to build five massive hydroelectric dams on the Pasqua and Baker rivers. The dams would drown large swaths of wild land, industrialize a pastoral region with growing potential for ecotourism and require the clear-cutting of native forest to accommodate 1,500...
"Be who you are and say what you feel because those who mind don't matter..."
– Dr. Seuss